Books & Book Chapters
Exciting news! We just signed a book contract with Cambridge University Press to write a book on early careers and the job search process. Find out more and learn how you can participate here.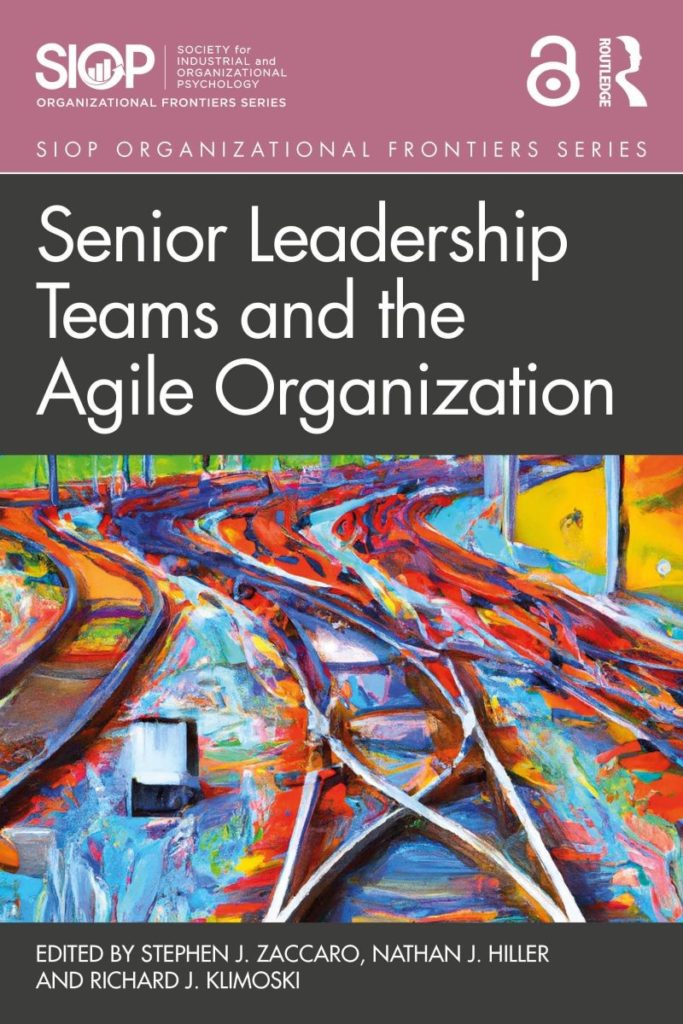 Senior Leadership Teams and the Agile Organization
Edited by Zaccaro, Hiller, & Klimoski
Order here [20% discount using code EFL03]
Chapter 7 (Zhou & Klimoski) is about the Chief of Staff role and its underappreciated influence in facilitating organizational agility.
Chapter 8 (Zaccaro, Zhou, & Resick) is a review of CEO individual characteristics (e.g., personality) that bolster organizational agility.
Find out more by reading my blog post here!